Making a smart investment takes a lot of thinking and research. Are you thinking about investing in real estate? It's an excellent time to buy real estate, as the appreciation rate for properties has increased in the last year. And with renters making up much of the population, you can be sure your multi-family home is a sound investment.
From Grand Mesa to Fruita, western Colorado is a great place to invest. If you have a family or plan on renting your multi-family home to other families, cities like Palisade are
close to several parks
, playgrounds, and highly rated preschools. There are plenty of entertainment options for adult crowds, with year-round outdoor activities such as skiing, hiking, and fishing. With these factors in mind, here's how to invest in a multi-family home.
What are multi-family homes?
Multi-family homes are properties that can house more than one family because they have more than one housing unit. This
includes properties
like duplexes, apartment complexes, condominiums, and townhomes. If you decide to live in your multi-family home with other tenants, it becomes an owner-occupied property. Experienced agents like those at The Brunswick Team can help you find a multi-family home that aligns with your investment goals.
Why to invest
There are several reasons to invest in multi-family homes, although one of the most immediate is to generate additional income. The number of rental units in a multi-family home creates the opportunity for more cash flow, increasing your net operating income. If you choose correctly, the properties will also significantly appreciate, which provides more opportunity for profit. With home appreciation in Palisade up in the past decade, you can count on a lasting investment.

Another reason to invest in a multi-family home is if you're trying to expand your portfolio. A good portfolio is diverse, which better protects it against future risks. Be sure you're ready to commit to maintaining the property, finding new tenants, and paying fees related to owning the property. A multi-family home is an active investment and can reap significant rewards if you stay the course.

Multi-family real estate investing is also scalable to your needs and goals. If you want to make a significant investment all at once, you can buy an apartment complex. You can buy a duplex if you're searching for a little more cash flow. Although there may be some more upfront costs with investing in a larger property, there are perks like tax benefits and blanket insurance policies when you buy multi-family homes.
What you'll need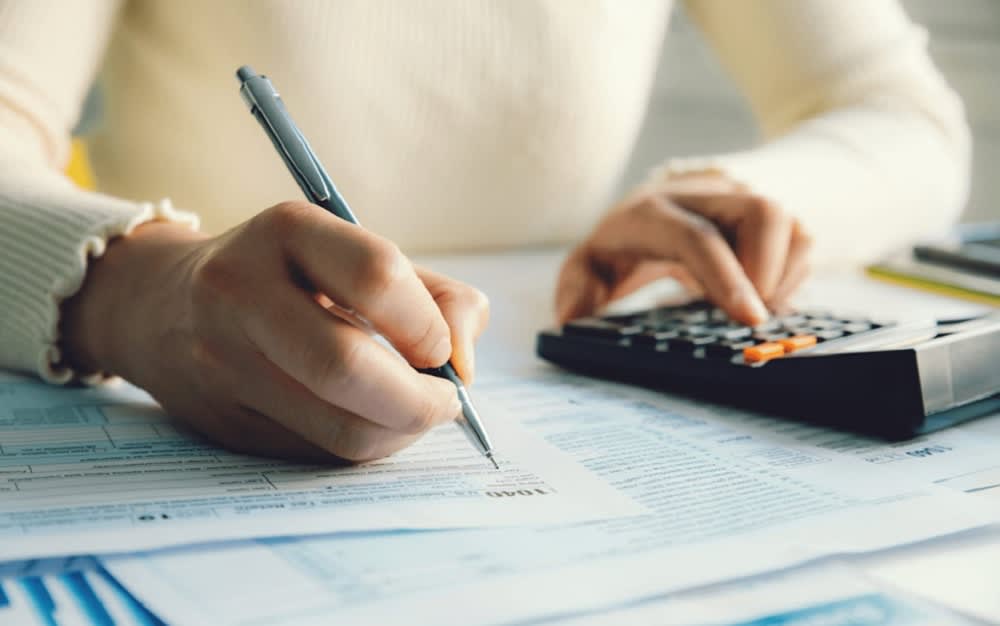 Photo courtesy of Shutterstock

Now that you know why to invest, here's what you'll need to invest smartly. If you plan on using a mortgage to finance your property, you'll need to save up for a down payment. Down payments for multi-family homes are usually higher than those for single-family homes. If you plan on living on the property, then a 20% down payment is typical. If you plan to use it solely for investment, the figure will be closer to 25%.

Also, check your debt-to-income ratio (DTI). The lower this number is, the higher your chance of qualifying for a mortgage for your property. Ideally, a DTI should be under 43%, but that's flexible depending on your loan type. When starting your search, consider the 50% rule (halving your expected income to account for your estimated expenses).

Some other numbers to keep in mind when planning to invest are your capitalization rate (cap rate) and your cash flow. Your cap rate helps you estimate when you'll get a return on your investment. Although a preliminary estimate won't cover factors like property value increases or tax breaks, you should still calculate it for a rough time frame. Your cash flow is how much money you earn from your investment and is found by subtracting your mortgage payment from your net operating income.
How to start investing
When starting your search for homes for sale in Palisade, CO, first research the location. A
good location
will have aspects like a high growth rate due to proximity to schools, shopping, and restaurants. It's also good to search for areas with high demand and where neighborhoods are well-maintained. Location is a perk for Palisade, as it's surrounded by great mountain and nature views, wineries and orchards for residents to visit, and is known for its famous peaches. The number of homes rented in Palisade exceeds the U.S. average, which creates demand for these properties.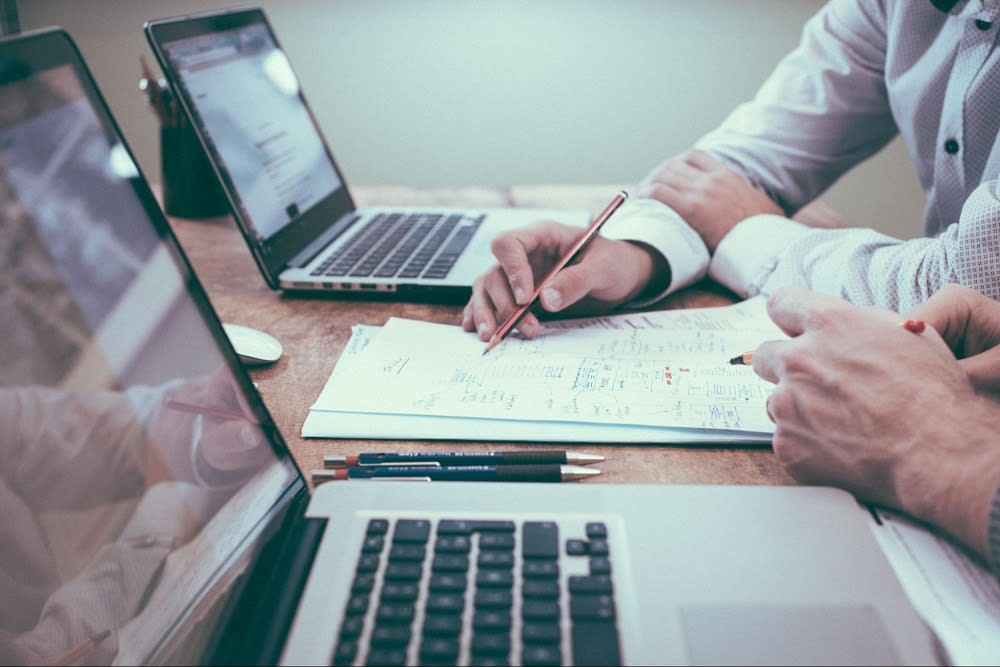 Another important step when you start to invest is to work with a knowledgeable and local real estate agent, like those on The Brunswick Team. They'll know what properties are available, which ones align with your goals, and what steps to take when starting the investment process. They'll also be up to date with the local real estate market and rental trends, ensuring you make an informed decision. An experienced agent has the skills to negotiate the best deal for you and contacts for any additional connections you may need when investing in a multi-family home.

Once you've found the financing option that works best for you, make an offer on the property. When you own your apartment or condo, prepare it for tenants by making any needed functional and cosmetic repairs. This will help you attract more renters to your property. Then, create a plan for how you'll manage the property, whether hiring somebody or dedicating time out of the week to manage it yourself.
Ready to invest in multi-family homes?
With this ultimate guide, you're well equipped to start searching for a multi-family home in Palisades, Colo., and nearby cities like Grand Junction and Glade Park. When you're ready to find a property, contact
The Brunswick Team
to guide you through the process.
*Header photo courtesy of Shutterstock