Fruita, Colo.
, is a small city located in Mesa County. Over the last century, its population has grown to just under 14,000. It borders the Colorado River and sits on a plateau nearly a mile above sea level, affording stunning views of canyons and mountains. It's a wonderland for hikers, mountain bikers, and whitewater rafters. The Colorado National Monument, the Book Cliffs, and Dinosaur Hill are just three of the nearby attractions.
Meanwhile, homes for sale in Fruita, CO, generally see no shortage of potential buyers. Just as with any place else, there are steps to take that can significantly aid the process of selling your home and getting you the price you would like. The Brunswick Team knows how to help. Here is Jim Brunswick's ultimate guide to selling your home in Fruita.
1. Assess your home and financial situation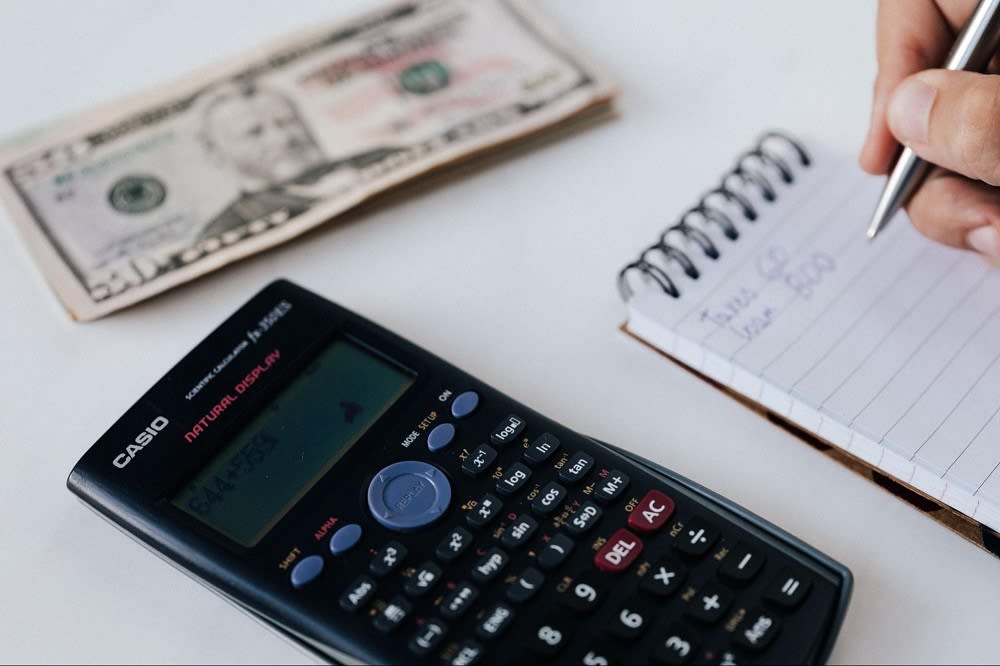 The first of our helpful home selling tips is to assess and organize your home and take stock of your current financial situation. You'll want to determine the value of your home. Thanks to technology, you no longer have to have an assessor come out to your house to look it over. This was an expensive and time-consuming method. There are several websites where you can type in your address and get a free estimate of the current value of your house. This will give you a starting figure you can use when working with your agent.

You also need to look at your finances. Calculate the amount of equity you have in your home. You can use this figure to determine your net profit from a potential sale. You will have to consider expenses such as agent's commissions, taxes, and other fees.
2. Start to pack and declutter
You can reduce the stress of moving by going through your home and
decluttering it
before you put it on the market. People tend to collect possessions when living in a home for a while. Chances are, you don't need all of it. Organize and decide what to do with it. Some things you may be able to sell, and others donate. You will probably also find things you can throw away. This will make your move more manageable and present your home in a better light to buyers who come and see it. Rooms look bigger with less clutter, and by removing personal items, you encourage potential buyers to see themselves living there. If you have the budget for it, pack things you don't need day-to-day and put them in storage. When the time to move comes, you will be relieved you took these steps.
3. Find a top-notch real estate agent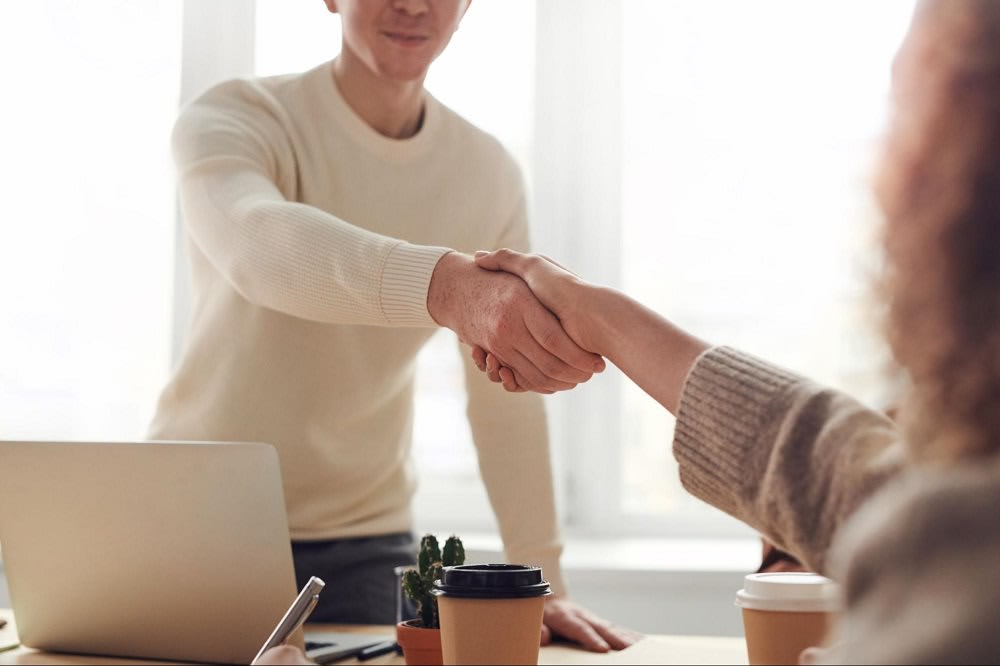 You could try to sell your home on your own and save on the commission costs, but that is not recommended. Expert advice is always helpful, which applies to selling your home just as much as anything else. An experienced agent like Jim Brunswick knows the Fruita market and the community. He can determine an asking price, prepare your home for showing, and help with all the details. Look to Jim for advice on quality photos and for advertising your home online. He will recommend renovations or smaller projects that will increase your selling price and improve your ROI. Remember, you can find an agent online through a Google search or another website that aggregates local agents in Fruita alongside reviews from former customers.
4. Have a pre-sale inspection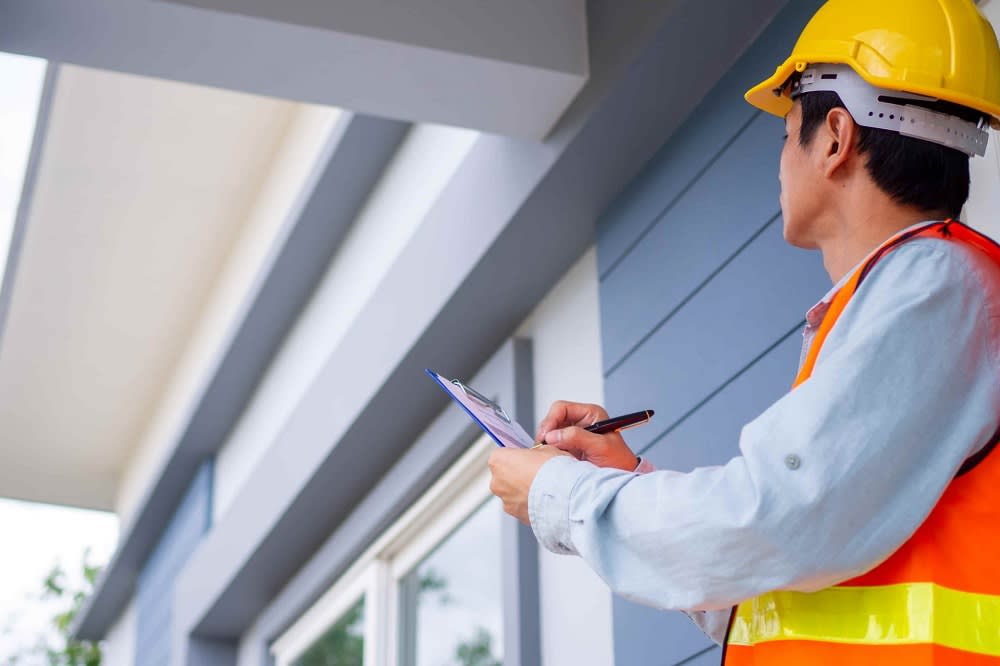 Photo courtesy of Shutterstock

It's essential to know the condition of your home in detail. You don't want a prospective buyer to catch you by surprise with a below-asking price offer that takes into account that your roof needs to be redone. An inspection will cost a few hundred dollars, but it's money well spent. Once you know what work your home needs, you can either have those renovations and repairs done or calculate their cost into your asking price. You can inform interested parties that the price reflects needed repairs avoiding bids well below what you seek.
5. Set your asking price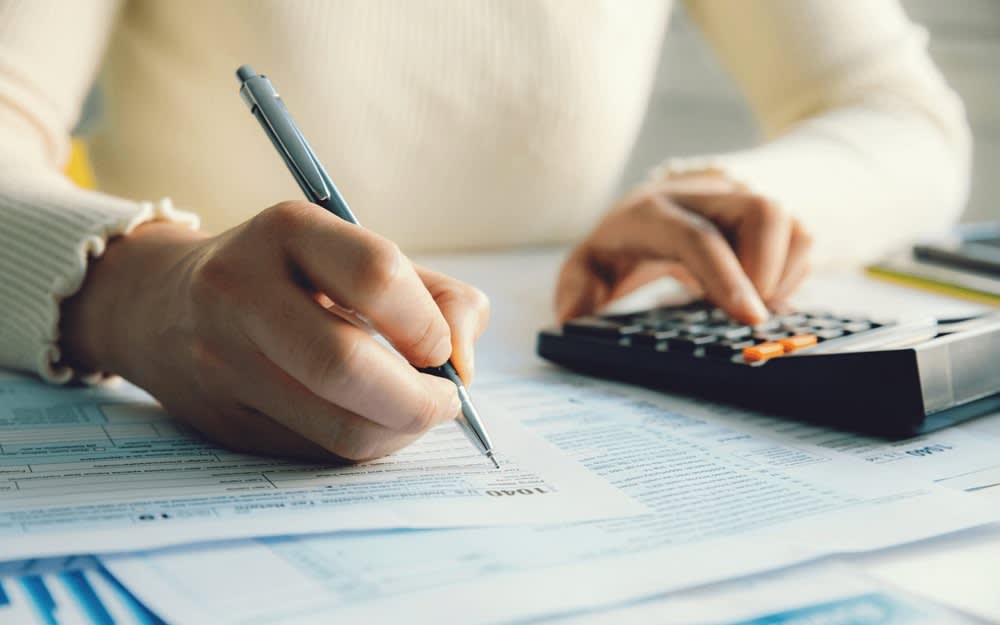 Photo courtesy of Shutterstock

Once you've crunched the numbers and determined what repairs are necessary, you can come up with your selling price. This is a step in which you will be glad you hired an excellent real estate agent. Your agent will run a comparative market analysis (CMA). This process looks at similar homes that have recently sold in your area, how much the sellers asked, and what they sold for. Using the CMA, you and your agent can determine a fair asking price, considering other factors such as your location in town, views you may have, and privacy and street noise. Your agent will also advise on repairs or remodels that will be worth spending on based on their projected ROI.
6. Deep clean your entire home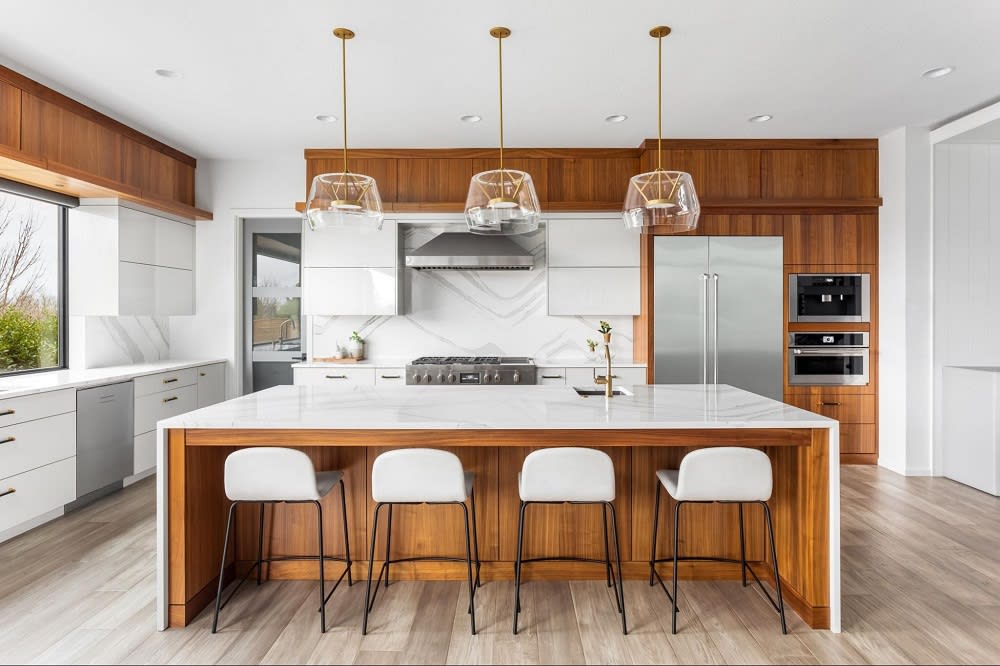 Photo courtesy of Shutterstock
When people start coming to look at your home, you want it to look its absolute best. This requires a thorough and deep cleaning, floor to ceiling. If you have any carpeting, have it steam cleaned. Floors should be washed, waxed, buffed, and whatever else will make them look their best. You want to clean walls and touch up painted surfaces that are scuffed.
Don't forget moldings and doors. Clean every window in the house, inside and out. You want to scrub kitchen and bathroom sinks and all faucets and hardware. Make sure every light has a fresh bulb. Closets, attics, basements, garages, and other storage spaces should also be cleaned. Cut your grass and weed flower beds. The better your home looks, the more interested buyers you will attract and the better the price you will sell for.
Homes in Fruita, Colo., have plenty of appeal, but selling one requires a solid strategy. This guide to home selling tips can help you navigate the path to a successful sale. A good agent is essential. Contact
The Brunswick Team
for expert help from an agent who knows the Fruita market and can help you sell your home at a price you will like.

*Header photo courtesy of Shutterstock