Are you considering buying a home in the near future? If so, you're probably wondering what interest rates will be like. By staying informed and taking advantage of current market conditions, home buyers can maximize their chances of finding a great deal on a new home. That's why we're already thinking about real estate interest rates for the rest of 2022 and looking ahead going into 2023. Here's everything we know so far.
The trajectory of the economy
Rising interest rates
and concerns about inflation have created hesitation in the housing market. This is good news for buyers, as it means that listing prices may come down. However, buyers will need to be prepared to compete against each other for properties.
The bond market in 2022-2023
While it's impossible to say for sure what the rates will be in 2023, we can take a look at the trends in the bond market to get an idea of where they might be headed. In general, when the bond market is doing well, interest rates are low. The bond market is a sign of consumer confidence. When consumers are confident, they spend more and invest more. As a result, bond prices go up, and interest rates go down.
Right now, the bond market is doing quite well. In fact, it's been on an upward trend for several years. This is good news for prospective home buyers, as it indicates that interest rates could decrease, or at least stabilize, in 2023. However, it's important to keep in mind that the bond market is subject to change, so there's no guarantee that rates will stay low indefinitely.
Still, if you're thinking of buying a home in 2022, now is a great time to start shopping around. With some predictions of interest rates staying low, you'll have plenty of options when it comes to finding a mortgage that fits your budget.
Value of location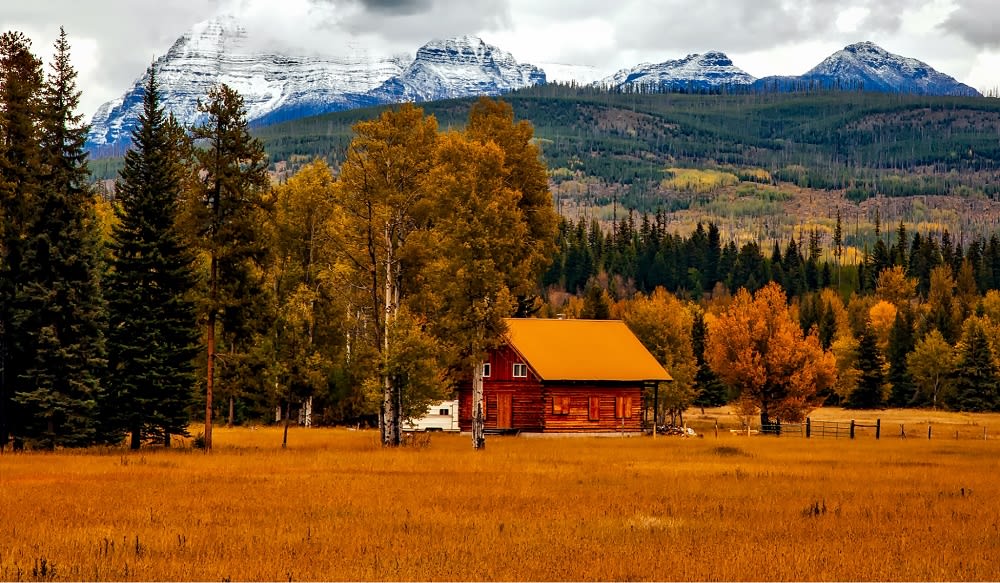 Photo courtesy of Pixabay
As always, location will be a key factor in determining how much interest you'll pay on your mortgage. If you're looking to buy in a hot market, you can expect to pay a higher rate than someone who's looking in a more rural area. However, even in less competitive markets, rates are still expected to be higher than they are today.
Location is always a critical factor in the real estate market, and it can also have a big impact on interest rates. In general, properties in urban areas tend to have higher interest rates than those in rural areas. This is because of incentives given for investing in rural areas.
As a result, borrowers in urban areas often have to pay a premium in order to get financing. However, there are some exceptions to this rule. For example, interest rates in New York City are generally lower than in other parts of the country because the city has a large and stable economy. In addition, interest rates can vary depending on the type of property you are buying. For instance, investment properties tend to have higher interest rates than primary residences. Ultimately, when you are considering real estate investment opportunities, it is important to keep location and interest rates in mind. With careful planning, you can find an investment property that meets your needs and provides a good return on your investment.
Rising real estate prices expected to continue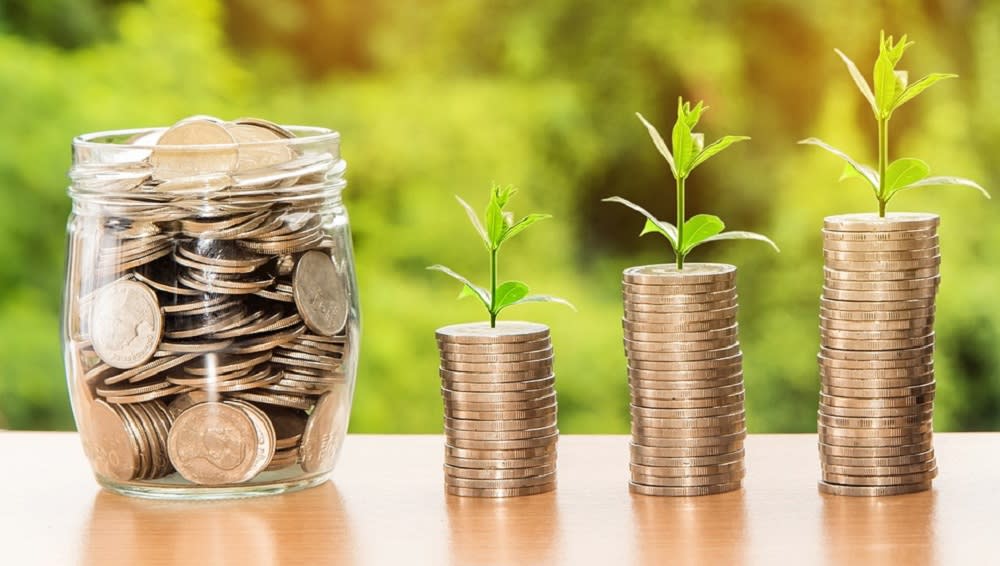 Real estate prices in the United States are expected to continue to rise in the next few years. However, while the market is still hot, the real estate market in Colorado may be showing some signs of a slight cooldown. Both interest rates and
inventory have been rising
, and this may lead to a good opportunity for buyers and sellers in the coming months. This is good news for those who are looking to sell a home in the near future.
It is important to remember that interest rates will also likely increase in the next few years. As a result, it is important to get pre-approved for a mortgage now so that you can lock in a low-interest rate. Doing so could save you thousands of dollars over the life of your loan. If you are thinking about buying a home in the next few years, paying attention to real estate prices and interest rates will be essential.
Impact of debt on interest rates
The real estate market is always fascinating to follow. Interest rates play a large role in home prices, and debt in the economy has a ripple effect on many industries.
In October 2022, the average 30-year fixed mortgage rate is 6.1%. This is a significant increase from the average rate in 2021 (2.65%). However, the rise in mortgage rates is actually a return to "normal" from the record-breaking lows seen during the pandemic.
Despite the rise in mortgage rates, home prices are expected to continue to rise in 2023. The effects of the pandemic have caused a decrease in the supply of homes, while the demand for housing has increased. The combination of these factors is expected to cause home prices to rise by 4-6% across the country in 2023. So, although interest rates are expected to rise, this should not have a significant impact on home prices. Instead, the main drivers of the housing market will continue to be the supply versus demand.
So there you have it: everything we know about real estate interest rates in 2022. If you are interested in learning more about future real estate trends, or if you are interested in exploring homes for sale in Grand Junction, Colorado, contact the experts at The Brunswick Team.
Jim Brunswick and his team are some of the best real estate agents in the region, with access to exclusive properties as well as insider information about the gorgeous homes in Colorado, from the Grand Junction real estate market to luxury Palisade homes. No matter where you want to go, The Brunswick Team will help you get there.

*Header photo courtesy of Shutterstock